Our company was founded by Pierre Bégin, Richard de La Fontaine, and Benoît Roy in 1988.
For more than 30 years, the de La Fontaine name has been synonymous with high-end interior doors, mouldings, and hardware. Our company serves contractors and renovators, and also clients working on their homes.
To this day, we have 10 employees. Many are working and assembling our interior doors at our warehouse. We also have representatives on the road, and delivery personnel in Kingston and all surrounding areas.
All our clients are partners with whom we grow and adapt through time. Many of our contractors have been buying their doors from us for years and using them on hundreds of different projects.
Our excellence comes from different initiatives and efforts. Together we are stronger!
We are a member of a purchasing group. This allows us to remain competitive in the market while maintaining enough inventory to meet demand.

We have representatives on the road who can come to your locations and assist you with the purchasing process if you so desire.

We can deliver directly to your door or to the site of your construction project.
These initiatives allow us to achieve our primordial goal: the complete satisfaction and delight of all our clients.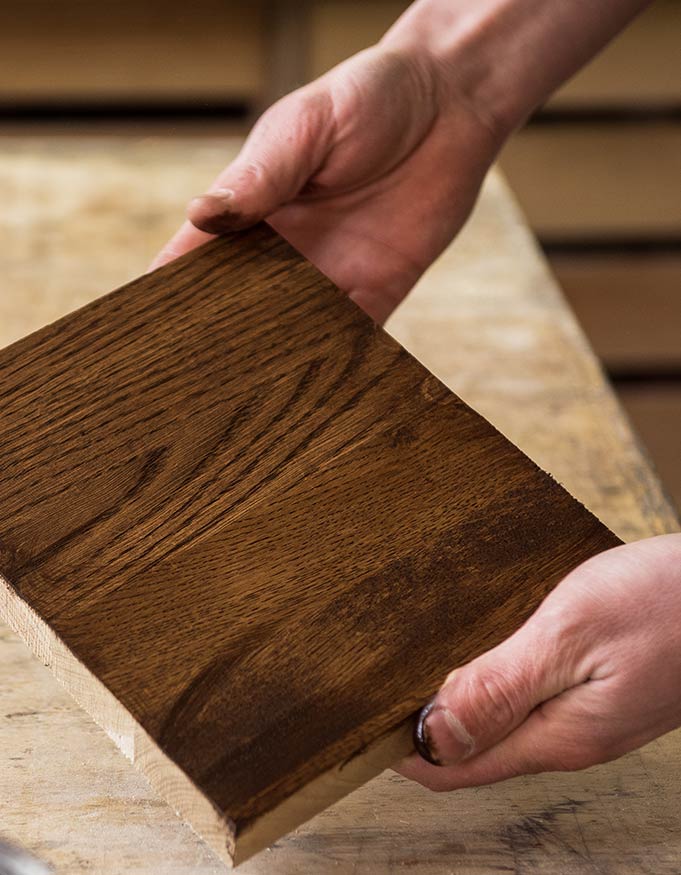 Why choose de La Fontaine as your door supplier?

Experience
We have been delighting our clients with our exquisite doors and interior finishing needs for over 30 years.
Vast Selection
We've created doors of all shapes and materials. Therefore, once you have an idea, we can make it a reality.
One Point of Contact
We help you in a way that's designed to fit your needs… Whether you're a contractor or a renovator, an interior designer, or a consumer renovating his own house.
Saw something you love? Let's talk interior doors!